Prostate Cancer Awareness & Monitoring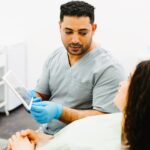 1. Clinical Surveys
Complex PCQ-P Survey for Prostate at Clinic. Often Nurse assisted.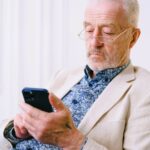 2. Home QoL Tracking
Collect data at home after surgery or PSA Test for Awareness or Monitoring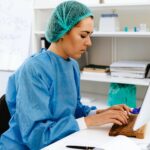 3. Interoperability
Interoperable Patient Data Journey for easy analysis and monitoring
We comply with Medical GDPR and do not collect any private information beyond necessary.