Product Releases / Updates
Here you can always find a list and description of the latest changes add to Softbrik. 
Create world class integrations effortlessly with Softbrik
Integrate Softbrik's Conversation AI to your CRM and Customer Support softwares for effortless increase in Customer Engagement with Voice. The documents below explains how to integrate various Softbrik features to your CRM.
If you have any technical or workflow related questions, please feel free to contact us at support@softbrik.com.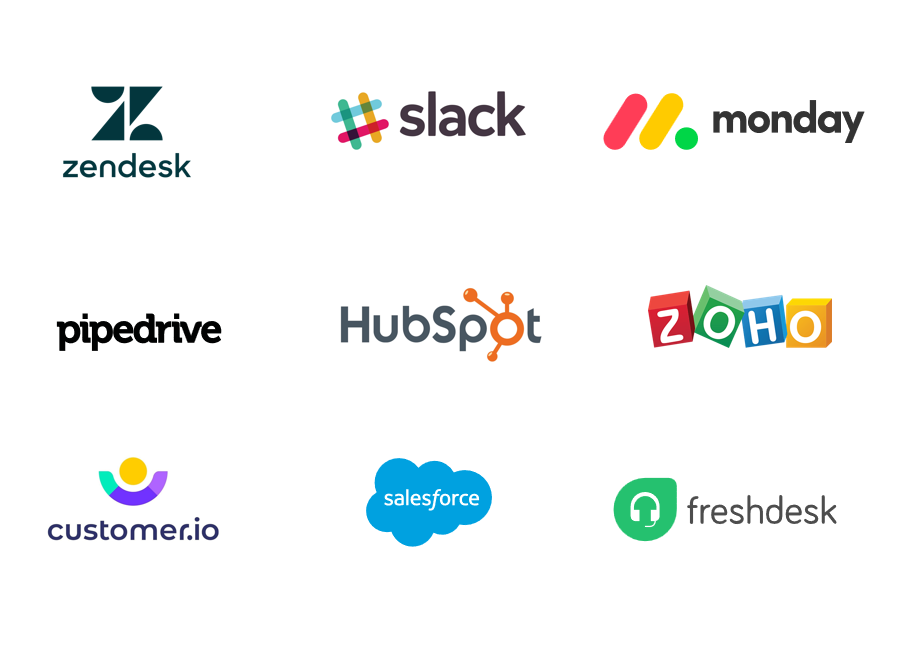 Pre-requisite to Integration
Softbrik is a distributed architecture platform which means each customer has their own exclusive account. To use the APIs, you must have a Start-up or a Professional account that give you access to the minimum set of features needed for integration. Both tiers give certain number of API calls free for piloting the integration.
Check here to see which tier suits your need better and sign up accordingly.