Listen & Connect with your team better!
Do regular anonymous Pulse Checks
with Voice-to-Text AI based Listening Tools
Easy Setup | 20+ Languages | No Code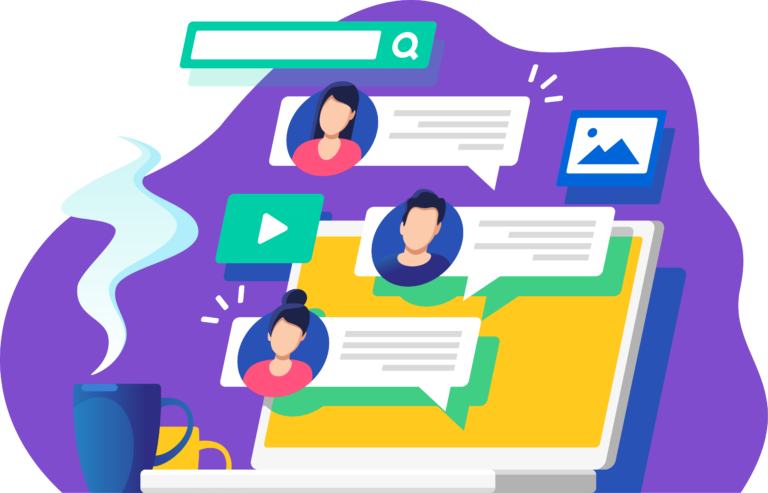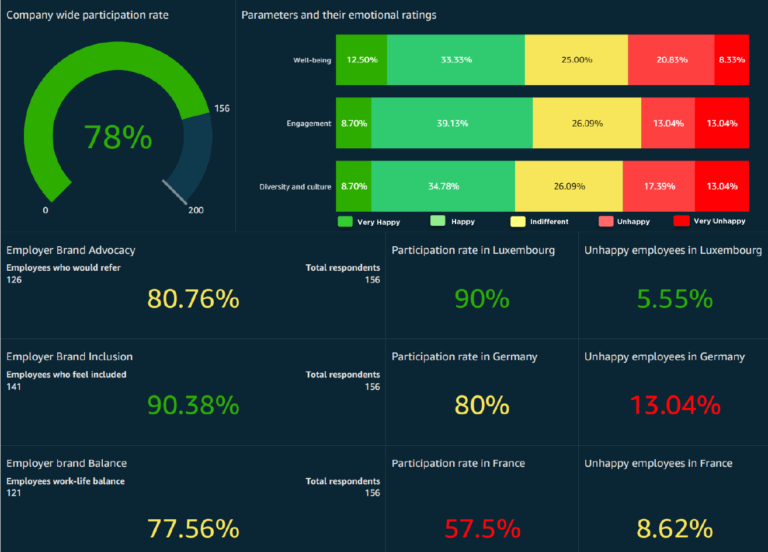 Last year a KPMG Forbes Survey revealed that a staggering 94% of employees feel stressed at work!
As the conversation around mental health and work culture grows, it is important for just not HR leaders but also business leaders to listen to their employees sincerely and solve workplace challenges proactively before it is too late.
Softbrik Anonymous Voice-to-Text surveys are a great tool to do Listening at scale. Employees share their opinion via browser based voice feedback forms that can be created in minutes and deployed through internal boards and emails.
Research after research that shows people tent to stay in companies where they feel seen and heard.
Softbrik AI understand their needs, highlights key contexts and assigns them an Emotional Rating, improving your ability to take prioritized action and retain them proactively instead of doing 'Exit Interviews' which are too late.
Create and share Questions via Internal Boards or Email Lists as links or QR at Cafeteria.
Employees share anonymous voice or text messages through browsers in their own language in few clicks.
Our AI converts to text, highlights key contexts and emotions. Profiles are segmented by needs anonymously.
Org. Leaders reviews and responds by priority.
Concerns are solved faster through anonymized listening.
Use for all Employee Channels & Journeys
Softbrik's Voice Survey, Feedback and Support platform enables your team to capture deeper insights and easily turn to concrete actions.
Feedback links can be shared via digital channels and QR at cafeterias and workspaces.
AI Analytics for better Engagement
Softbriks AI automatically analyses quantitative and qualitative data to give you in-depth insights, patterns and alerts.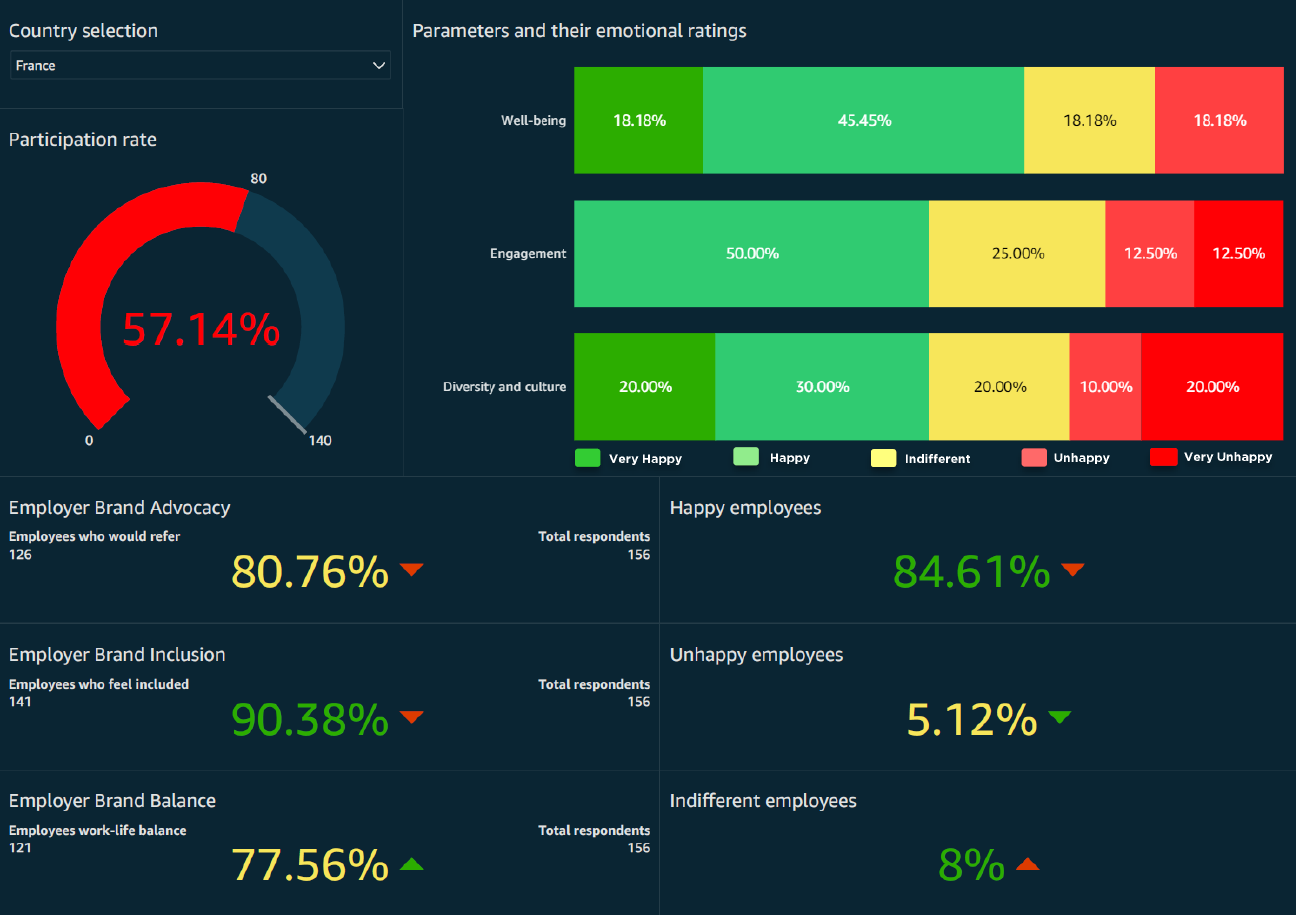 Ensure Complete Customer Communication with Voice Surveys for SaaS
Design & Deploy Voice-to-Text Forms, Surveys and Support Issues with a few clicks to capture Customer Messages across all channels and journeys for your SaaS Product
Trust Brik
Voice Feedback
Capture customer's voice feedback in 10 seconds from all channels
Survey Brik
Voice Survey
Design programmatic Voice surveys in minutes with AI Analytics
Stak Brik
Voice Support
Voice-to-Text Customer Support with 70% more efficiency in 20+ languages
Add Your Work Email & We Will Contact You
Softbrik captures true customer feedback for every feature launch, hence improving customer experience and faster speed to market.

New Product or Feature Release
Learn more about how Sunrise launched a new IP-tv service.

Customer Segmentation
Learn about how health service Immyounity.life used surveys.

Sales and Delivery in retail sales
Learn more about how Globus placed QR-codes in their stores.