25% Save
- Pay full year and save


Get feedback and take action
Voice based AI/ML Platform for Customer Feedback, Support & Surveys
All Channels | 25 Languages
No Codes

25% Save
- Pay full year and save
Collect feedback from your


Customers

Attendees

Patients

Students
and take action
Voice based AI/ML Platform for Customer Feedback, Support & Surveys
All Channels | 25 Languages | No Code
Voted High Performer Software
by G2 Marketplace Worldwide!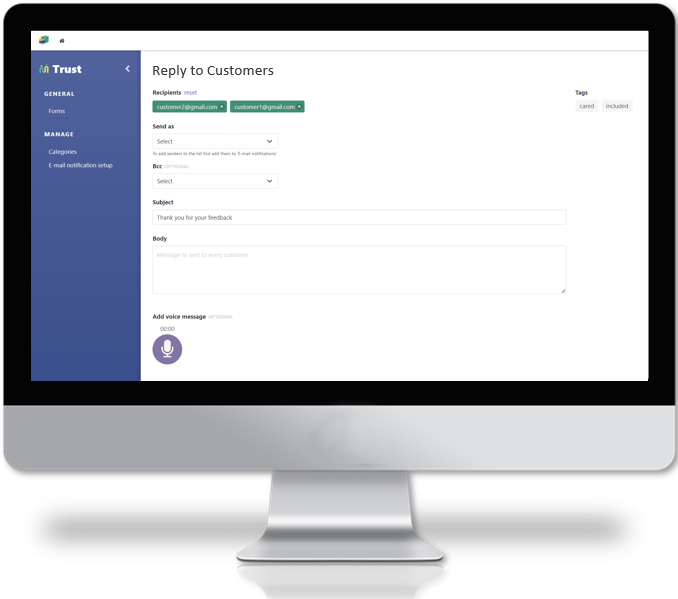 Retain Customers with Voice Conversations
Softbrik's AI group incoming feedback for your Team to respond easily to Customers Cohorts facing similar issues using Voice Messages, achieving Personalization at Scale.
Create Voice enabled customer feedback forms and capture up to 5X more. Listen to the customers actual voice and take action based on customer insights.
'In fresh food delivery we need to listen regularly to our discerning customers. Trust Brik helps us to spot any customer issues in-depth quickly and cost-effectively, before they get out of hand.'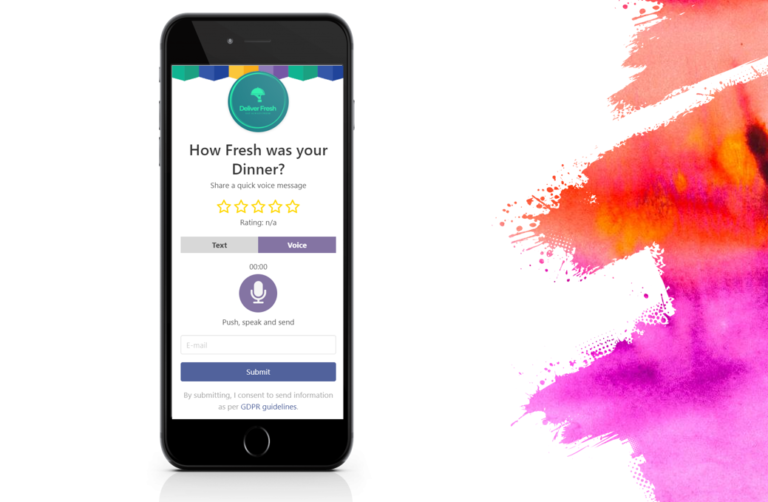 Create concise Voice Enabled Surveys and capture up to 5X more in-depth customer response on new features, support requests or event evaluations.
'As a Customer Success Manager in a FinTech firm, I take brief but regular and detailed voice feedback from our Customers whenever we launch a new feature to understand compatibility with their need.'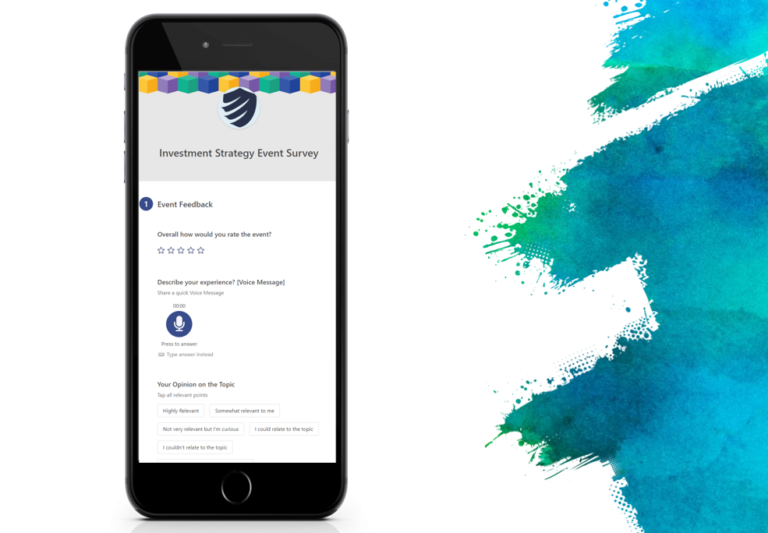 Best Omni-Channel Customer Journeys
Softbrik's Voice Survey, Feedback and Support platform enables your team to capture deeper insights and easily turn to concrete actions.
Actionable AI enabled Analytics
Softbriks AI automatically analyses quantitative and qualitative data to give you in-depth insights, patterns and alerts.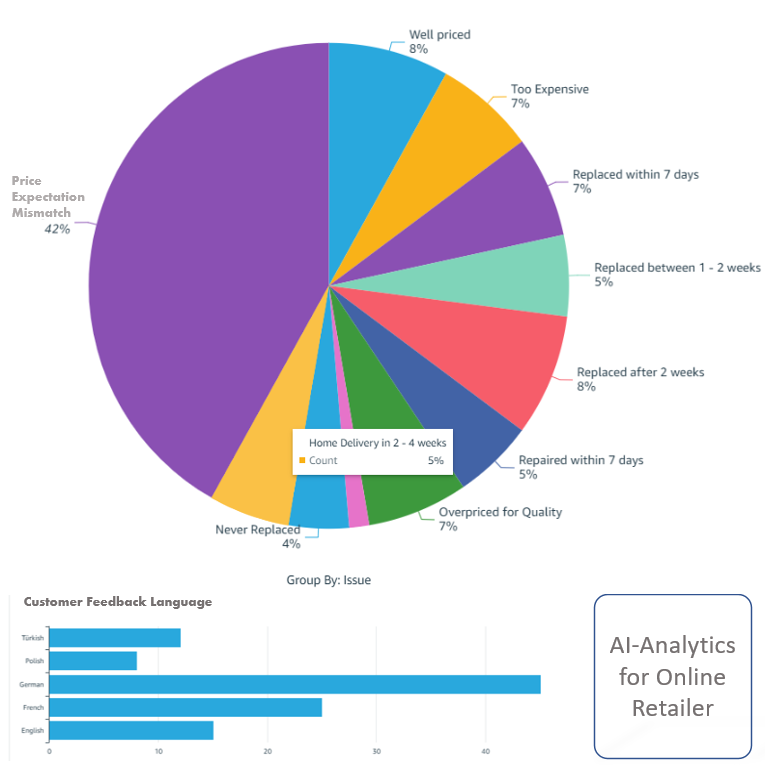 Softbrik increases your Customer Response to Surveys by 3 Times, while reducing the Team's effort and cost by up to 60%.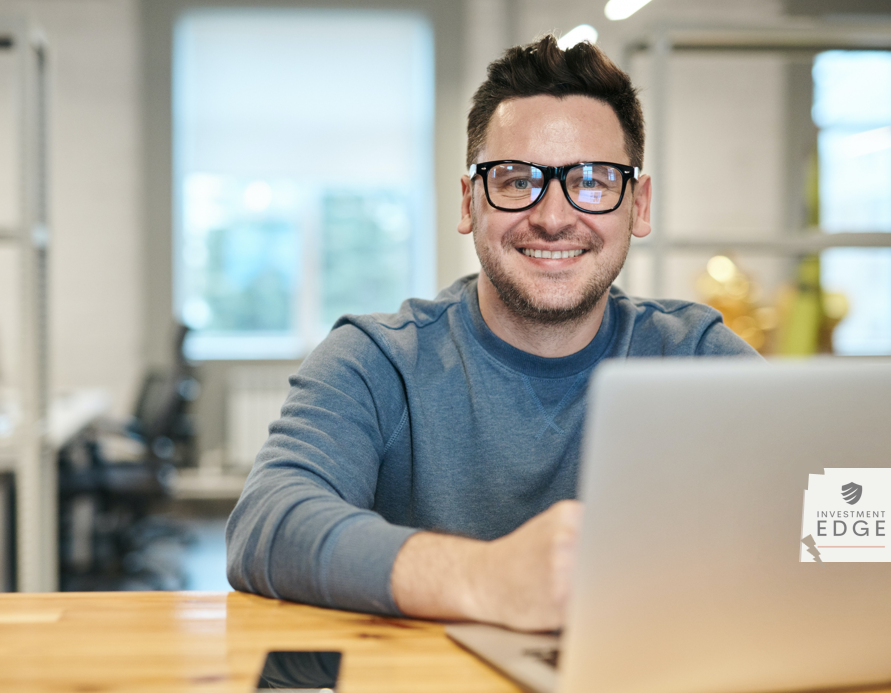 "Using Softbrik we have been able to identify bugs and nuanced feature needs for our Digital Investment product launches and give our customers a great experience"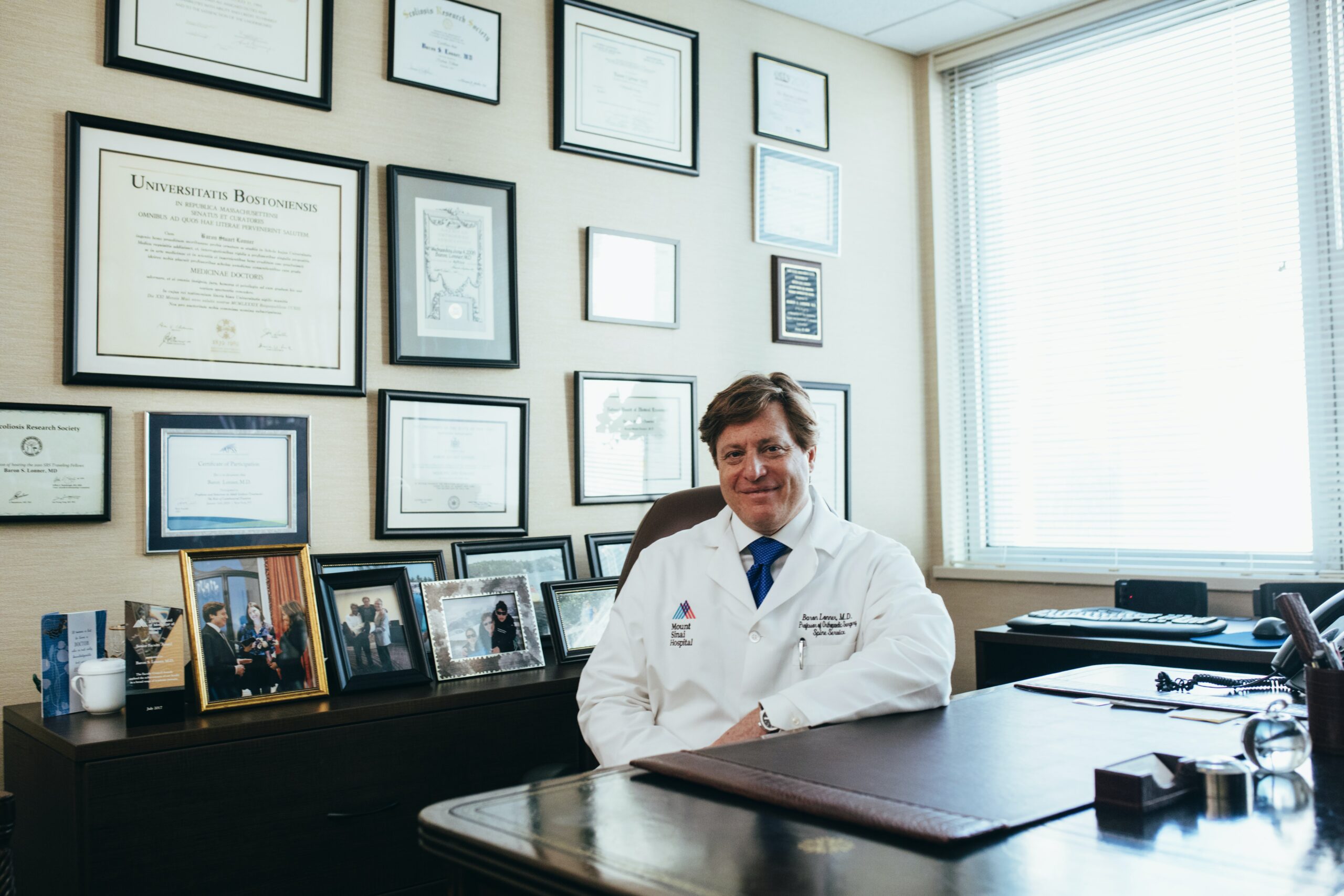 "As a Doctor, my clinic gets many questions daily related to Covid booster shots or vaccinations. Softbrik Voice Message helps to reduce reply time and stress for both staff and patients"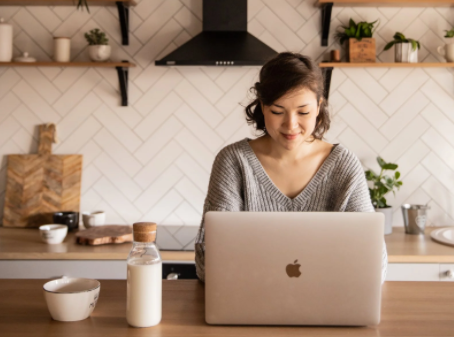 "Successfully selling custom tailored kitchens online requires a good dialog with our customers. Softbrik voice messages matches our technical profile"
Softbrik connects easily with popular CRMs and data analytics tools like Hubspot, Pipedrive, Zendesk, Customer.io, Slack and many more.​